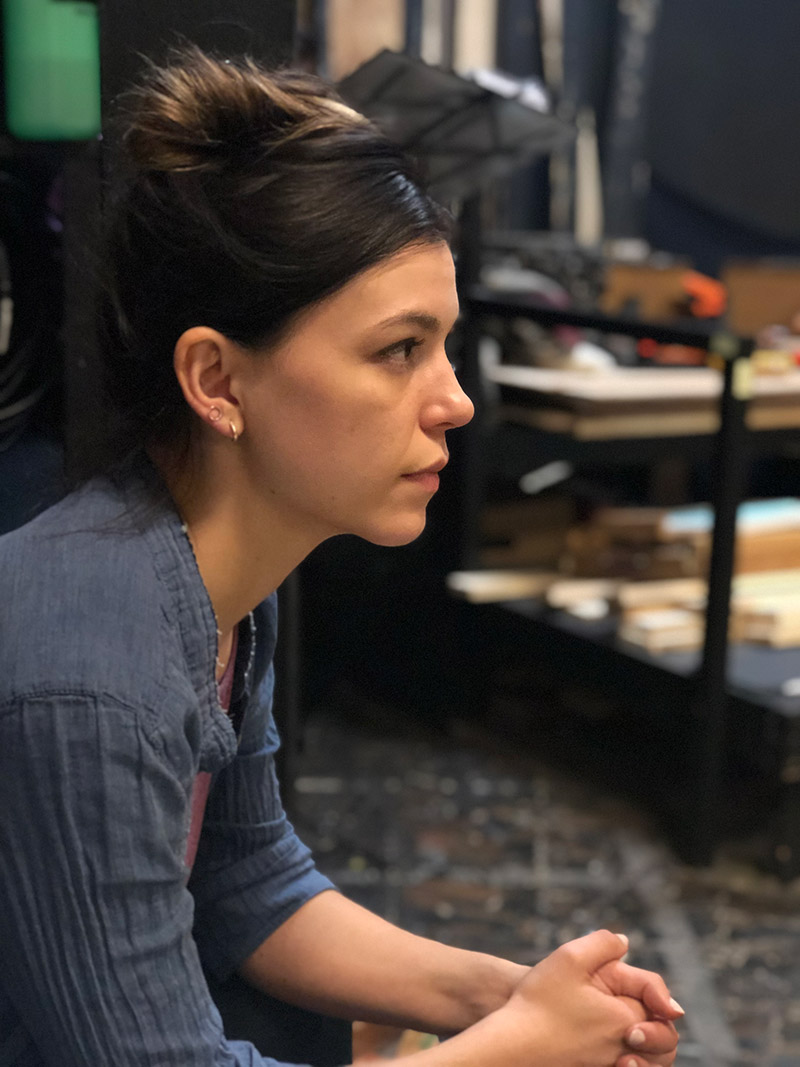 Laura Alcalá Baker (she/her/hers) is a Chicago-based director and casting director, specializing in new work and reimagining the existing canon. Most recently, she the world premiere of Isaac Gomez's the leopard play, or sad songs for lost boys (Steep Theatre) and a reconceiving of The Pillowman (The Gift Theater). Laura helmed live performances of the audio drama BRAVA, a folktale con música by Nancy García Loza (Make-Believe Association) which is available on all podcast platforms. She served as the Casting Director and Artistic Programs Manager at Victory Gardens Theater for two seasons, leading programs such as The Access Project and Directors' Inclusion Initiative. With a focus on new play development, Laura directed the world premiere of Isaac Gomez's The Way She Spoke: A Docu-mythologia (DCASE, Greenhouse Theater Center) and has led workshops of Hollywood GT Oh by Nancy García Loza which was performed as part of El Semillero Public Reading Series.
Other select directing credits include: There is No Message in the Message, Shamed (The Gift Theatre's TEN), Project Potential (Broken Nose Theatre's Bechdel Fest), Jets, Sharks, and Beckys (Collaboraction's Peacebook Festival), Equivocation, The Giver, 11:11, Collapse (B Street Theatre), and assistant directing Seth Bockley on the world-premiere of Samsara by Lauren Yee (Victory Gardens Theater). Laura has also directed special events such as Chicago Cultural Accessibility Consortium's Access Live, which provides theatre leaders a live example of theatrical accessibility practices; and Chi Trans Cabaret (Steppenwolf's LookOut Series), which celebrates Chicago's trans and non-binary talent without the limitations of traditional casting expectations.
As a casting director, she's worked for such organizations as Latinx Theatre Commons, Tellin' Tales Theatre, and Make-Believe Association. Laura is a proud member of the Alliance of Latinx Theatre Artists and was nominated for 'Best Casting Director' at the 2018 ALTA Awards and 'Best Director – BRAVA' at the 2019 ALTA Awards.